Watch out for our latest News & Specials and subscribe to our newsletters:
Joe's Easy Diner Parow closed its doors. Very sad, but the Joe's spirit lives on!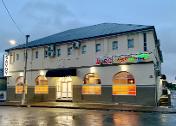 Joe's Easy Diner Beaufort West openend on 22 May 2019. We are in the Savoy Hotel in 1 Church Street, just off the N1/ turn at the Christiaan Barnard Museum.
Tel. 072 077 8927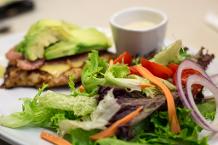 Joe's Easy Diner Parow - open since March 2018! Join the fun in Parow at 358 Voortrekker Road (next to New National Lodge / opposite Parow High School).
Tel 021 911 2136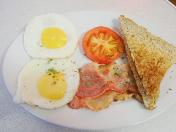 JOE'S EARLY BIRD BREAKFAST. Any day until 12pm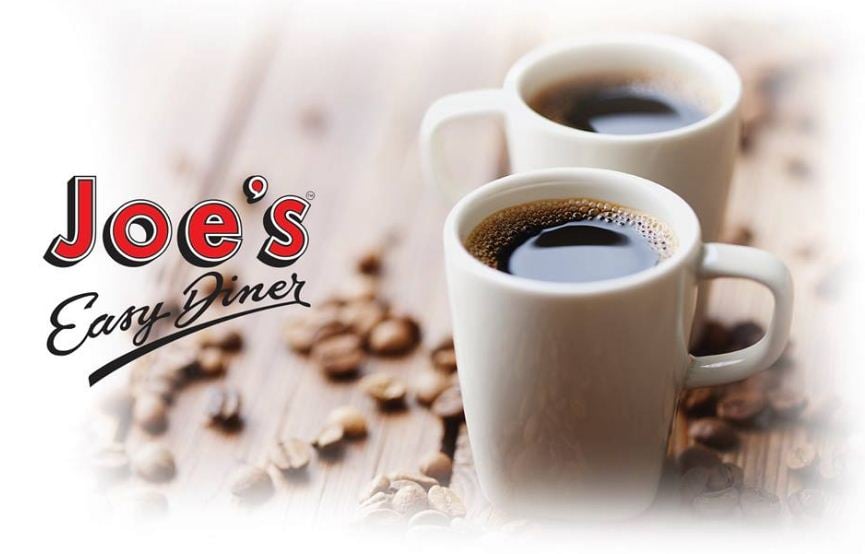 BOTTOMLESS COFFEE. Enjoy unlimited refills until 12h00.